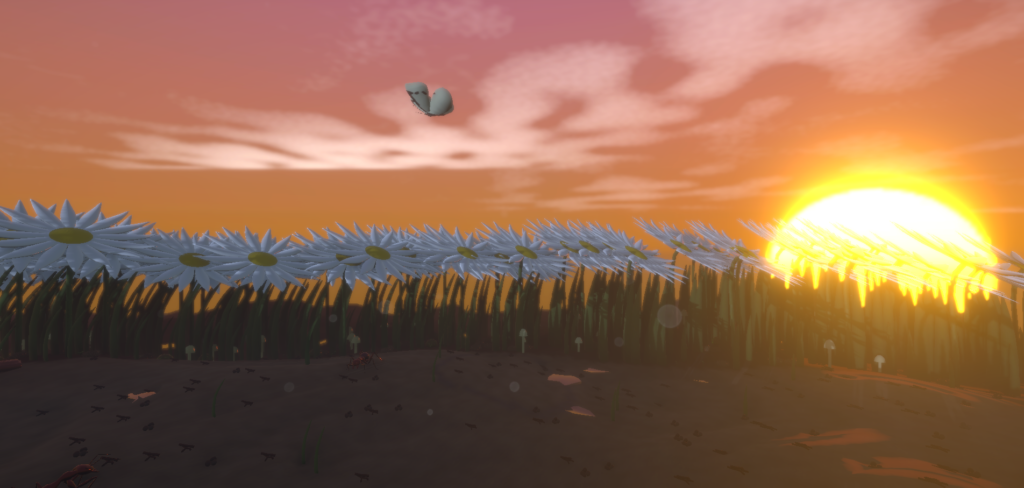 Let's Make Games are returning to the State Library for Sunday Coworking in September! And better yet, we are also running a Playtesting Session, so please read on for all the details…
Sunday Session
What: Sunday Coworking Session
When: Sunday Sept 29, 12:00pm – 5:00pm.
Where: Studio.001 Space. Level 1, State Library of Western Australia, 25 Francis St, Perth WA 6000.
Cost: Entirely Free!
What to Bring: Anything you are working on (paper, laptop etc), there is internet, power and tea/coffee so we're covered for the basics.
Playtesting
For the first time we will be doing Loading Space Playtesting! With thanks to the State Library of Western Australia, we'll be opening our doors to anyone interested in checking out your games (and hopefully a few game developers as well).
How to submit your game for playtesting:
Simply fill out the google form below and we'll get back to you ASAP!
https://forms.gle/TigSyC2EAxiB1KJg6
P.S. Today's Header image is from local game Little Bit Lost. You can find the team and their game at http://littlebitlostgame.com