PERTH'S PREMIER GAME DEVELOPMENT FESTIVAL,
SHOWCASING THE BEST OF THE WEST SINCE 2014!
Get to know the video games, board games, and game makers of Western Australia, on Saturday September 11th at the Perth Games Festival. Engage with the showcase your way, by tuning into the livestream from home, or visiting the Perth Town Hall for the live show.
Details
When: Saturday, 11th of September 2021
Time: 10am – 4pm
Perth Event: Join us at the Perth Town Hall for WA made games!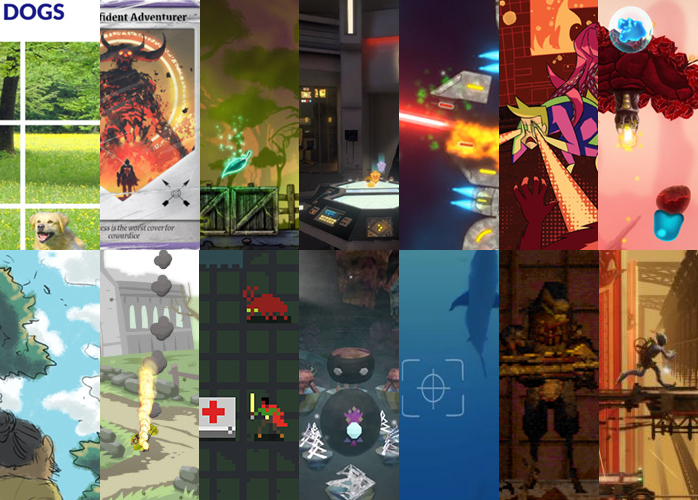 How can I help?
The Perth Games Festival is about coming together to enjoy great locally made games. This volunteer-run event simply could not happen without awesome folks lending a hand to make sure it all runs smoothly.

Let's Make Games is still looking for wonderful volunteers (such as yourself) to join in making PGF 2020 a reality. Anyone eager to lend a hand on the day to ensure things run smoothly will be welcomed with open arms!

For more information, email our Festival Director Grae Saunders via festival@letsmakegames.org.