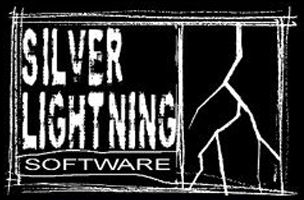 About
Silver Lightning Software (SLS) was a video game developer established by Paul Turbett in Perth in 1991. The company developed games for PCs, initially on MS-DOS and later moving to the Windows platform. Before closing down in 1998, the company released several shareware games before being published by Roadshow Interactive and releasing several retail games, include Rally Challenge and Ancient Evil, both in Australia and overseas.
Details
Website:
Years active: 1991-1998
Size: 5
Games
Notes
Silver Lightning Software was one of Western Australia's first game developers!
Links