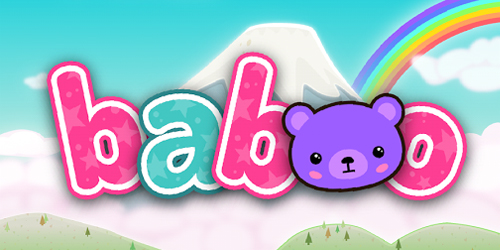 Super Cookie Games are at it again, having created another colourful game all about keeping you entertained. Following on from the release of OMG Dancer! and Thug Racer, we have Baboo!, a bright puzzle game featuring adorable animals.
The cute Baboos need your help! Can you complete as many rainbow lines as possible?! Baboo! is a fun and challenging yet simple puzzle game, great for brain training!

The idea is simple, complete lines left-and-right or up-and-down to score high and watch out not to fill up the screen!
So if you're keen to try your hand at managing a menagerie of chipper little animals, head on over to the Android page now and grab it for free!