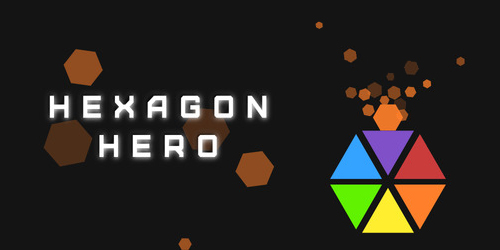 Rotate a hexagon, match a colour. It may sounds simple, but Mad Bot Interactive have used a combination of bright colours and quick reflexes to make Hexagon Hero an addictive little game that you won't want to put down. The game also has a colour-blind mode, so that the charming six-sided shape can woo even more people with its tapping and twisting.
Capture the little falling hexagons by rotate the big hexagon until the colours match. The difficulty is increased to the point where making a single mistake will cost your the game!
Hexagon Hero is the studio's second title, the first of which was Space Pig Galaxy which launched earlier this year. While the space-exploring swine (also known as Kevin) thought he could shoot past our radar undetected, we caught up with him so here's the latest intel…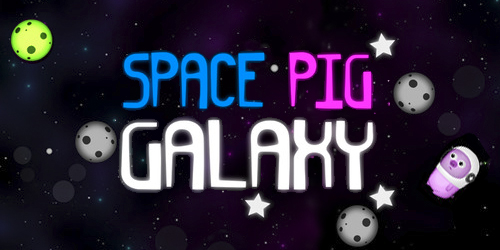 SOMEHOW top secret government space hat technology got into the hands of KEVIN. Now, this once earth bound piece of BACON is free to explore infinite space! …just watch out for the METEORS ! ! !
Hexagon Heroes is available now for Android and iOS for FREE; similarly, the dastardly Kevin can be found floating through the Android and iOS stores in Space Pig Galaxy, no doubt up to mischief.