Once again it seems there were some locally-made games that slipped under our radar, but thanks to a tip off the long arm of the law has caught up with them. So without further ado, say hello to WA's newest game dev resident, Super Cookie Games. Since arriving in our fair city, this studio has released two new titles Thug Racer and OMG Dancer!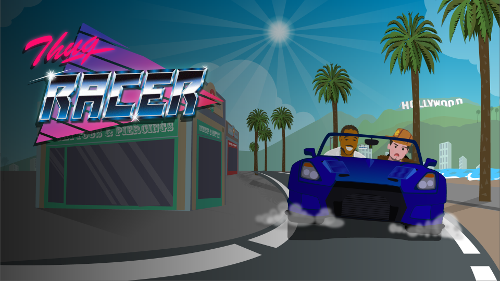 An epic mobile interpretation of an arcade classic…

Outrun other cars on your way to any one of the five goal lines to be considered a winner. And the decision is yours as to which track you'll travel. However, watch out for speed traps along the way – the police are there to do their job and you are not going to make their life easy!

Now start your engine, grip your mobile and get the head start in the fastest race ever to reach your mobile.
Thug Racer is available now on Android, iOS and Kindle. You can also find it on Ouya and Android TV!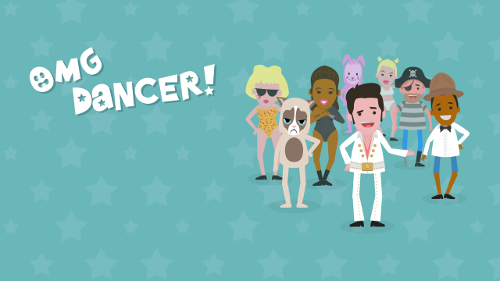 OMG Dancer is the new awesome music game that will take the world by storm! Make your character dance to the beat of your favourite tunes by tapping the right body parts!
Connecting straight to your music library, this game is a fun rhythm title that lets you customise the colourful dancing characters so that you can watch your friends, family and even pets dance away.
You can get your hands on OMG Dance on both Android and iOS right now.
So be sure to welcome Super Cookie Games to the wonderful game dev community we have going on in Western Australian. These folk also have a number of other games up their sleeves, so why not also check out the rest of their collection!