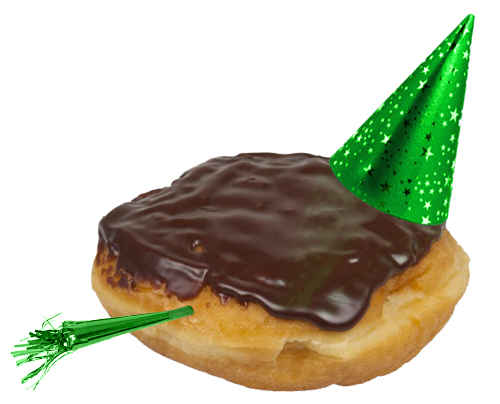 Don't forget that the Let's Make Games End of Year Party (complete with cupcakes, donuts and developers) is on tomorrow afternoon!
This will be our last chance to catch up before the holiday season rolls in, so why not come by for the food and stay for the conversation. In addition to eating, drinking and networking, there will also be games to play as the folks from SK Games will be bringing down their latest machine.
What: Cupcake & Donut End of Year Party
When: 1st December, 3pm – 7pm
Where: Terrace Bar (upstairs), Universal Bar & Cafe, 221 William Street, Northbridge
Entry: Free! (18+ only)
RSVP: Facebook! or comments below.
Hope to see you there!