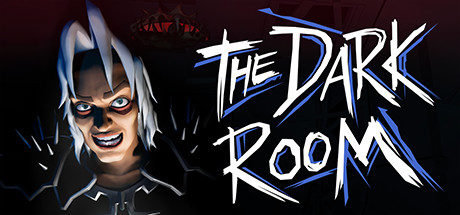 Comedian and noted Perthonality John Robertson's "The Dark Room" is a show that many have had the chance to enjoy, but few have had the chance to escape. If you fall into either of those camps you may find yourself dreadfully delighted to see the new PC version of The Dark Room, cooked up by the fine folks at Stirfire Studios. If you haven't seen it yet? Oh my. Well, we really shouldn't spoil the macabre surprise.
But we will though. Just a little bit. You will die.
This is the Dark Souls of text adventures, the BDSM of RPGs, it'd be a walking simulator, but only if you were walking through a minefield.

– via Steam
Tasked with finding a light switch buried somewhere in the depths of the logic-defying Dark Room, this love-letter to brutal 80's text adventures is angling for laughs, but there's no ignoring Stirfire's top-notch motion capture work as well.
…to be quiet honest, the team behind producing the game have certainly brought the live show to smaller monitor screens brilliantly.
– via Blazing Minds
If your curiosity is piqued, you can check out the trailer below or pop over to the official website, but to give too much more away would rob you of the twists of gleeful malice that await you in The Dark Room. You can pick the game up on Steam Early Access as of today.
[youtube https://www.youtube.com/watch?v=skTS0frMTeY&w=500&h=282]