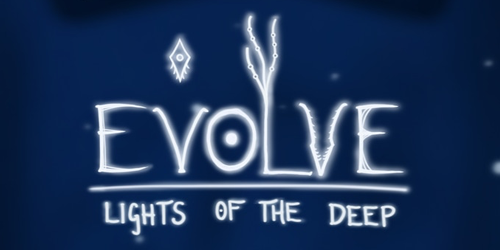 Explore ocean depths while advancing your little amoeba-self, with Evolve: Lights of the Deep, a new card game by Lionfish Games. Nearing their Kickstarter goals as we speak, this evolutionary experience for 2 – 4 players is a beautiful offering from the studio, and no doubt an excellent addition to any tabletop collection.
"Evolve: Lights of the Deep is fast-playing card game set in the abyssal depths of the ocean. Within the all-consuming darkness of the sea, each player begins life as a single-celled organism and must go through evolutionary progressions to become the most complex life form. Evolve is a competitive game that involves aspects of hand management, tactical decision making and a take-that style of sabotage."
Watch the Kickstarter video below for an intro to the game, complete with fancy glowing amoeba, or head on over to the Kickstarter campaign. For more information on the studio, as well as a screen-reader compatible description of the game, head on over to the Lionfish Games website.