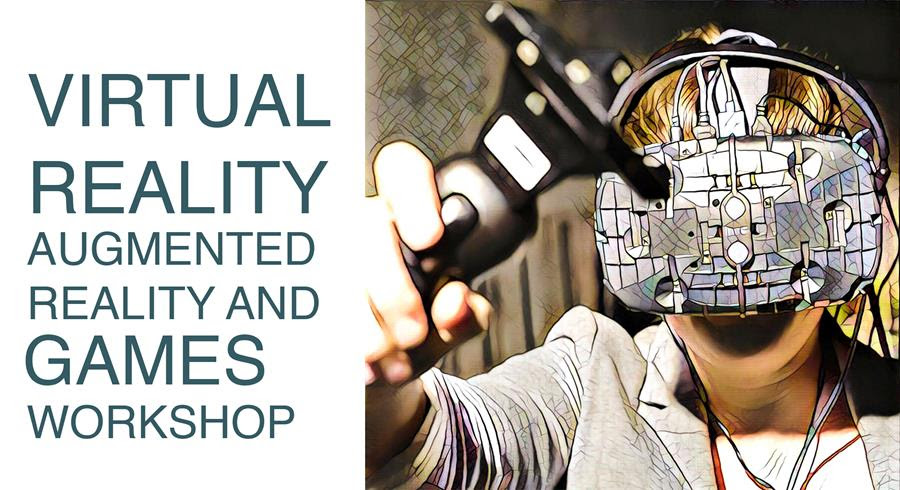 Knowledge Week is coming up, with events designed to celebrate Perth's achievements in technology, education and innovation. For those interested in stepping into the gaming realities of the future, a special workshop is scheduled on Virtual Reality, Augmented Reality, and Games.
Join game designer and entrepreneur Dr Kate Raynes-Goldie in this intensive hands-on workshop, where you will gain direct insight into the future of games. You will think and see the world like a game designer, learn about the most exciting virtual and augmented-reality game projects, and even try your hand at Stirfire Studios' locally created VR game, Symphony of the Machine. There are limited spaces, so book soon.
What: VR, AR & Games Workshop
When: Friday, 21 October 2016. 9am – 1:15pm.
Where: City of Perth Library, Auditorium
Tickets: $99  (includes light refreshments) available here.
For more details on this workshop, or the other events set for Knowledge Week, simply head on over to the official event page.