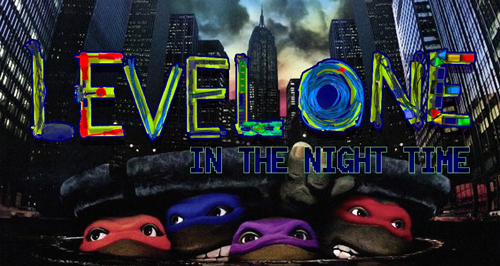 Have you heard the word?
FTI's game-focussed coworking space Level One is now running evening coworking sessions every second Thursday. So now there are even more opportunities for you to catch up with other local game-makers and well, make games!
What: Level One In the Night #2
When: Thursday, 23 June. 5pm – 8.30pm.
Where: SK Games, 167 Fitzgerald Street Northbridge
Tickets: Entry by donation*

*Extra notes: Suitable donations include: Drinks, snacks, Pizza, Gold coins for the SK beer fund, Really cool zines, Hardcopies of your rad game.
For all the details on the Level One plans, check out the event on facebook, as well as their main website. And of course, be sure to visit the Level One coworking space (be it in the evening or during the week) to work on your games and chat with fellow developers.