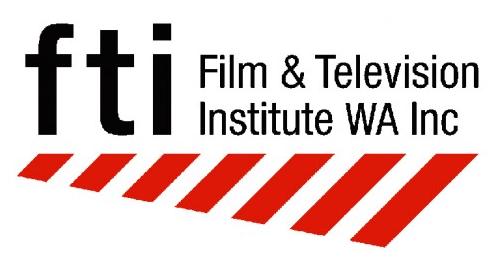 The Film and Television Institute of Western Australia, the organisation behind the WA Screen Awards, have recently appointed Dr. Kate Raynes-Goldie to the role of Director of Interactive Programs. This position is the first of its kind for a non-government, Australian screen resource association, and with Kate at the helm the FTI is reaching out to embrace the local games, interactive and app communities.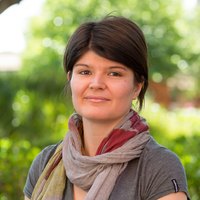 Kate brings a wealth of experience to the role, not only as a developer but as a champion for the potential of games and gaming. Kate is the co-founder of Atmosphere Industries, which specializes in experimental and pervasive games, and developed WA's very first pervasive game, Ghost Town. She is also a Research Associate at Curtin University, and has spoken at a range of international industry and academic conferences, including SXSW Interactive and TEDxPerth.
We would like to congratulate Kate on her appointment to the role, and look forward to even more FTI and game developer interactions in the future!
And while we are on the subject of Atmosphere Industries, the studio is running an event this weekend…

Playup Perth #2!
What: A playtest experience of Atmosphere Industries' brand new game
When: 1pm – 3pm, Saturday March 1, 2014
Where: FTI lawn (92 Adelaide Street, Fremantle)
Tickets: Free!

The new top secret Atmosphere Industries game, set to debut at the Fresh Air 2014 festival in Melbourne (March 7-10, 2014). A fun game for players of all skill levels that will involve hilarity and teamwork. Plus, if you loved Star Trek: the Next Generation, you will love this game even more.

(Please bring an internet enabled smart phone, a pair of comfortable shoes and be prepared for some walking around town.)
For more information head on over to the main event page. If you would like to find out more about testing your game at the next Playup Perth, please email kate (at) fti.asn.au or tweet @oceanpark