Good Monday, games community! We've got a couple of notes for you today to start your week.
pvi collective's "deviator"
We'd like to congratulate the pvi collective on their WA premiere of their ARG, deviator.
They spent a week disrupting the city of Perth with their mobile-enabled playground, and judging by the feedback on the project's Facebook page, a lot of people enjoyed themselves! We hope to see a return of deviator to the streets of Perth soon.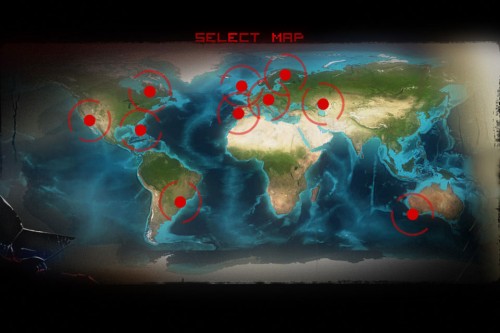 Binary Space Looking for Artist
Binary Space have put the call out for an artist/UI designer to help with their popular Zombie Outbreak Simulator.
Saxon from Binary Space has published a blog post that interested artists and graphic designers can follow up for more details.