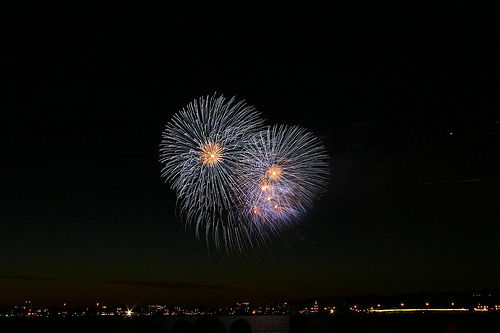 Yes it's true, Let's Make Games is hosting a local site for Global Game Jam 2013. It's happening over the Australia Day weekend, so you can kick back and catch up on sleep the following public holiday Monday. Aw yeah!
For those unfamiliar with GGJ, it is a premier event for indie game developers around the world. Participants gather at their local site, form teams and create a game based on a theme revealed at the start of the jam. It runs over a weekend and there are presentations and (hopefully) prizes at the end of the event.
Registrations are now open, so if you are interested in participating register at the Global Game Jam website. You need to create a login and join our local Perth site.
To help make this event awesome, we are seeking volunteers and sponsors so if you are keen to get involved or contribute, hit us up at events@letsmakegames.org.
Event details are still coming together and will be released soon. So in the mean-time, save the date: Friday 25th January, 2013 through to Sunday 27th January 2013!
Image courtesy of Robert Whitehead