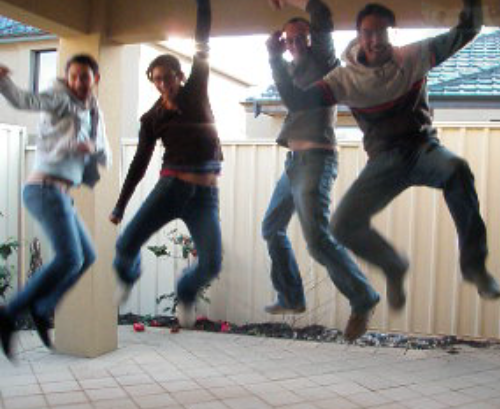 Today we had our standing committee election to vote on Let's Make Games Inc.'s four empty committee positions. Here are the results:
Chair: Nick Lowe
Vice-chair: Minh Tran
Treasurer: Anthony Sweet
Secretary: Richard Kong Win Chang
The office-holders will be filling their assigned roles until our first AGM, where official elections will take place. Our first AGM is planned for late November to coincide with our end of year event.
We'll be looking for new members to help out with events and general operations next year, so let us know if you are keen! 🙂