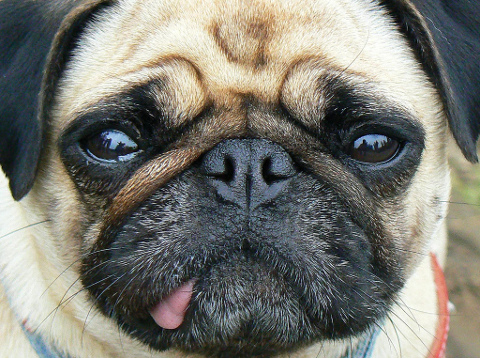 As part of our new online forums, Richard is running the Challenges board – where we will be posing various challenges to the local game development community every other week or so.
Challenges on the forums are a great way to:
Get inspired (how will you address the theme?)
Get creative (how will your game stand out?)
Try something new (experiment with a new game or art style!)
Meet new people (discuss ideas and see who wants to collaborate!)
Stay motivated (post your updates, look at what others are doing)
Finish something (there's a deadline you need to keep in mind!)
The first challenge was issued today, and the theme is: Dogs!
Ideas? Share them on the forum. Looking for a team? There are sure to be others looking for someone to work with. Not sure how to get started? Check out some of these resources.
Bottom line: Good luck! Have a good time! We're looking forward to seeing what you create. 😉
(Image by Eddie Van 3000.)