Thanks to everyone who has responded to our surveys thus far. It's great to receive feedback on events and to see all these submissions for developer profiles and a game directory listings.
Just a reminder that we are currently running three surveys:
Community (Scene): For everyone involved in games in Perth!
Developer: Former and current game developers, submit a profile!
Game: Provide us with information on games that you have worked on!
We hope that prolific local game developers will take some time to submit multiple responses to the developer and game surveys (assuming that they have worked at various companies and on various games, even if those companies are no longer around).
So how are the surveys going? Our estimates place the current response levels at:
All those responses and we still want more!
If you have yet to respond, please consider the following:
If you previously experienced some technical issues (the dreaded "you have already completed this survey" bug), please give it another go. We've patched the server software and everything should be peachy now.
Maybe you have worked on a game, but figure that someone else who worked on it will submit a profile (so you don't have to). Well, they may be thinking the same thing! If we get multiple submissions for the same game, we will merge the results (resulting in an ever BETTER profile!)
Maybe you feel that your game was: made a long time ago, not that great, unworthy of a listing… who cares anyway… sigh. Well, WE CARE! We want to know all about it and when you are a rich and famous game developer you'll want to relive the old times!
By simply responding, you could join the ranks of these great local developers: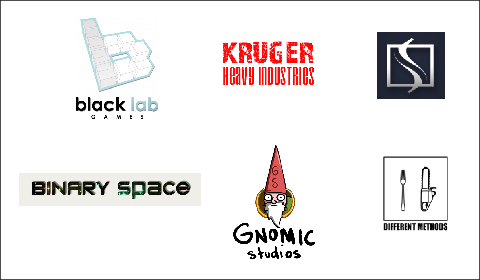 Moreover, you could see your work featured alongside these great games:
Interzone Futebol
Halogen
Codename – Edmonster (gosh, top secret project with no link!)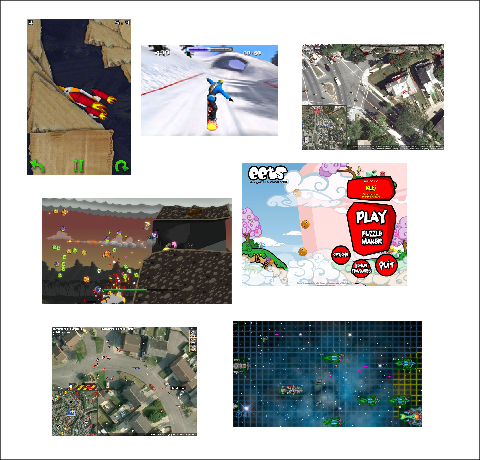 In summary: Every response we get helps us paint a more complete picture of game development here in Perth. Our past, present, and future becomes more clear with everyone bit of information you submit! So please, keep those responses coming!