Loading Space is back again, providing a free space for game-makers to come work every Thursday, thanks to the State Library of WA.
For just over a year now, Let's Make Games has been running Loading Space, a free co-working space for game developers. We were very kindly powered by Stirfire Studios at that time, thanks to the excellent space they provided us for events and learning.
Now we are receiving help from a new group, the State Library of Western Australia! They have very graciously allowed us to utilise their Studio.001 space in the State Library and now we're doing all kinds of things.
Weekly Loading Space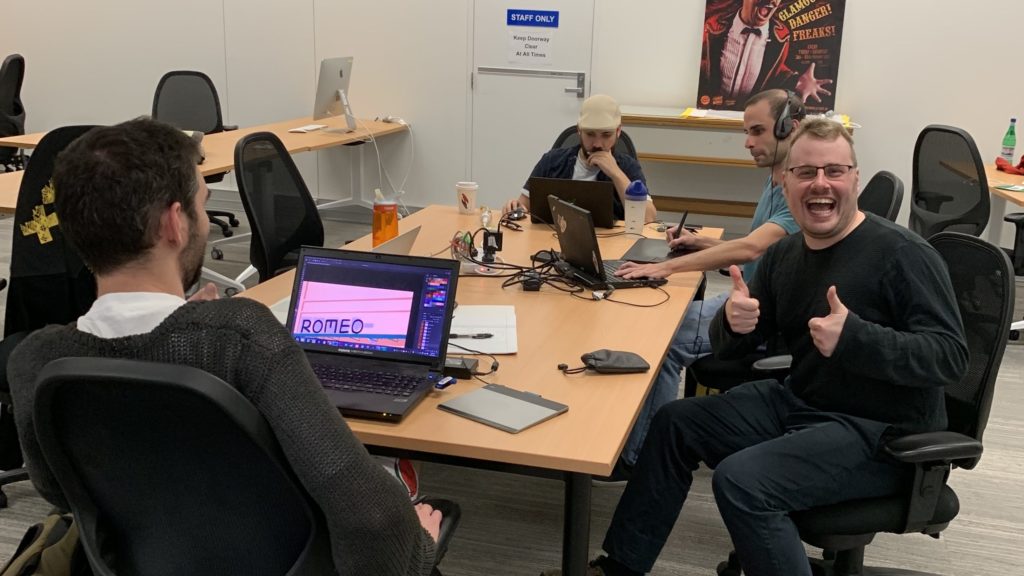 Also this Sunday we will be trialling the first Sunday Session of Loading Space. Basically at an alternative time for people to attend the session!
At 2pm we will also be talking about events for Let's Make Games so if you want to contribute ideas or chat about getting involved, join us!
Sunday Session
What: Sunday Session of the co-working space to create cool things!
Where: Studio.001 Space. Level 1, State Library of Western Australia, 25 Francis St, Perth WA 6000.
When: Sunday the 26th of May from 12:00pm to 5:00pm.
Cost: Entirely Free!
What to Bring: Anything you are working on (paper, laptop etc), there is internet, power and tea/coffee so we're covered for the basics.