After a bit of a hiatus we're back for another round of Let's Talk Games. This time we are exploring accessibility for gamers with disabilities, and different methods of supporting a more inclusive player base.
When: 6pm, Thursday, 2 May 2019
Where: North Metro TAFE, 140 Royal Street East Perth, WA
Room: B202 Lecture Theatre Building B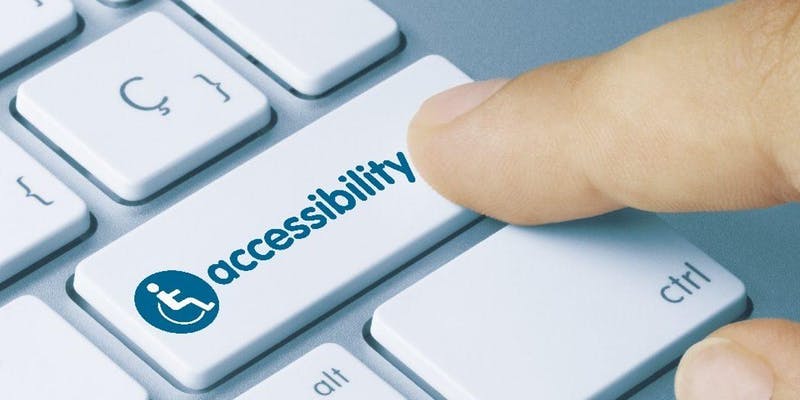 About Today's Topic
We'll be opening the night with Amanda Mace from Web Key IT discussing what is being done for gamers with disabilities to better access games, and what else needs to be done.
Then back from a jam-packed trip to PAX East, West Australian developer Brian Fairbanks will be having a chat about his game, Lost and Hound, and his approaches to provide an accessible experience for blind gamers.
Spaces are limited, so make sure you head on over to Evenbrite to grab your ticket. If you have any questions, you can get in contact with the via the Facebook event page.