November is packed full of events showcasing West Australian games, and bringing people together in Perth to appreciate them. So local community champion Sof, pictured above, has prepared for you a guide to what is lovingly being referred to as #PIGW – a cheeky reference to a certain popular games week elsewhere that some of you may know…
______
SO WHAT'S ON OFFER AT PIGW 2018??
Pronounced "Pig-Wuh" this is the annual developer scramble to relish in the delights of the Perth game scene in all its dimensions. This year we've got a humble but tasty line up for you including some hard-hitting questions for local Kickstarter success stories, a questionable but lovable house party to celebrate Perth made games, some high-quality student showcasing, plus much much more!
As a delicious entrée to #PIGW you'll be able to catch the latest 18+ Playup Perth event TONIGHT (Friday, Nov 8) at Riff in the CBD. Tickets include entry, nibbles and softies with a cash bar for those who like something a little stronger. Here's a sneak peek at the lineup, but for more details head to the Playup Perth website.
Back again for a second round of chilled chats and some neato hangz at 48 Lake ST, Let's Talk Games will be bringing together some Perth success stories to discuss what it takes to make it through Kickstarter alive. Registration is FREE but seats for the panel are limited. For more info check out the Eventbrite page!
This event has been generously supported by Lets Make Games, King Tide Studio and Stirfire Studios.

After a big year of trashy alt-game house parties, the Potluck Collective will be celebrating the Perth Games Festival with their Bootleg Edition! They're matching dev against dev and doing a call to to arms to reproduce, remake or demake the game hits of Perth! Expect heartfelt homages, disappointing sequels, homemade beers and some house party vibes.
NOTE: Why not bootleg a Perth game this weekend and submit it to the party?!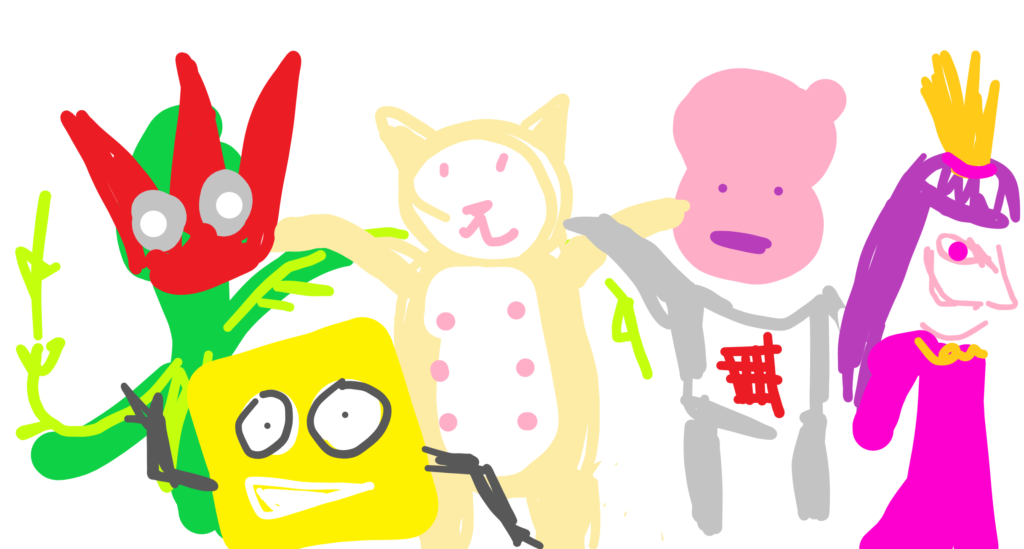 Murdoch's senior students will be bringing us the goods with a full day of games, playtesting and talks. Check out what they've been working hard on all year, grab a cuppa and hear from a few industry professionals to round out the day. Come play some senior student games!
YOU KNOW WHAT IT IS! #Perthgamesfest
A Perth favourite [?¿] , if you haven't been before you should this time; If you haven't spoken at this before, you should this time. This baby is all goodness. Just a casual afternoon of informal talks, discussions and probably a BBQ.
Everything that you enjoy and see at #PIGW is put together with much love and sweat.
Make sure you have a great time and be good to each other.
XOX [Guest blogger] SOF