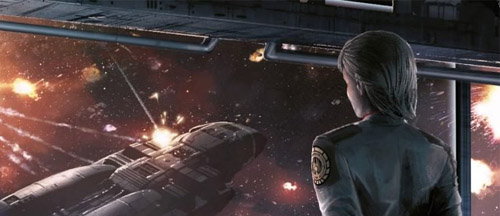 Black Lab Games, WA's premier strategy game studio, are on the look out for a Platform Engineer. If you want to join a great team of developers, check out the details from the studio below. Application close Thursday, May 31st!
"We are a Perth-based game developer that specialises in strategy games. In 2017, we partnered with UK publisher Slitherine Games and Universal Studios to release "Battlestar Galactica Deadlock" on PC, Xbox One and PlayStation 4.

We are looking for an enthusiastic Unity programmer to join our team. The initial contract is for 6 months, with the potential for extension. You will be responsible for creating and maintaining all aspects the non-PC versions of existing and unannounced games.

This is an on-site role in our studio in the Perth northern suburbs."
Responsibilities:
Ensure the games run at their absolute best on current generation console platforms
Manage the task of porting games to new platforms
Develop tools and technology to assist design and QA team implement gameplay features
Enhance and add features to existing game systems
Collaborate with other engineers and developers, and abide by teams standards and best practices
Assets:
Experience developing games or software with the Unity3D game engine
Experience working with non-PC devices, such as embedded systems or mobile devices
Double bonus points if you've worked with a current generation console!
Either a BS in Computer Science, or equivalent experience.
If this sounds like your kind of gig, be sure to send your resume to the Black Labs via jobs [AT] blacklabgames.com.au before May 31, 2018. Good luck soldier!