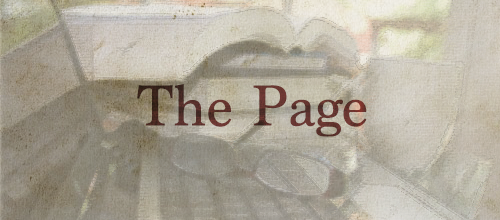 Prepare your mind for a discussion of all things narrative design this Saturday, at the final meetup of The Page for 2017. This free meetup event is open to everyone who wants to talk about this engaging world of writing, including (but not limited to) game designers, interactive writers, screenwriters, narrative mechanics… and YOU.
"Let's talk about how writing and narrative design can be used to create, or help enhance, those moments in all things game related! Be it stylistic choices that build up a sense of the new and unknown, story beats that are based around surprise and excitement, or how narrative design can work together with things like level design to help players feel excited about the little things they find in the game world."
What: The Page – December Meetup
When: Saturday, 9 Dec. 1pm – 3pm.
Where: 48 Lake St, Northbridge
RSVP: via Facebook event
The Page is a regular event that runs on the first Saturday of each month, so be sure to join their Facebook group if you want to get involved with future interactive discussions!