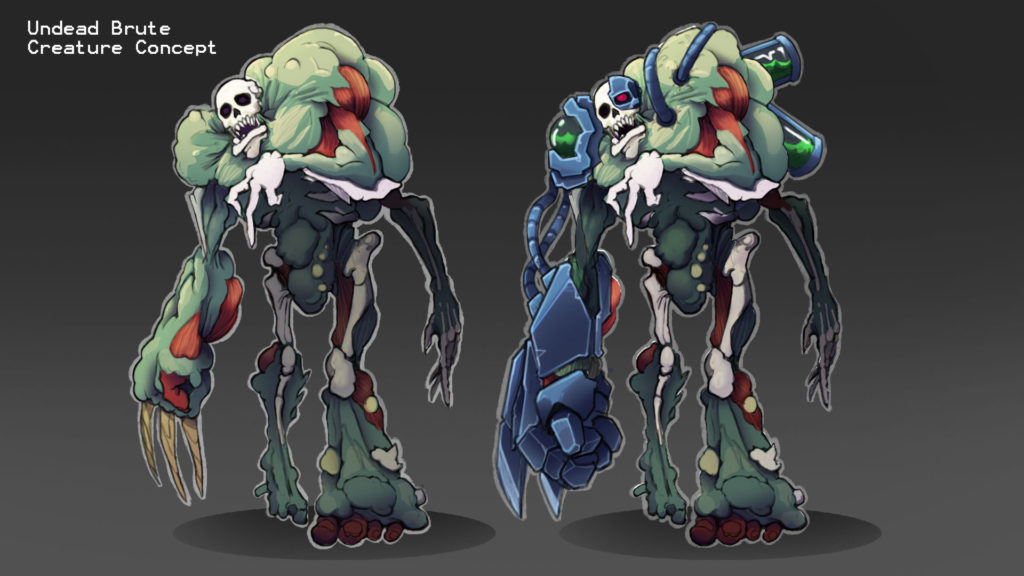 Following a successful search for a concept artist Binary Space now have two new positions open for a Game Designer and Writer to join their team. The creators of Zombie Outbreak Simulator are lining up a brand new zombie game and if you have the skills you could shape the apocalyptic future they create.
This is the very start of this game, and so together with the team you will have full creative control to make the game you want to make. We want to bring something new to the zombie genre, rather than the same old thing that's been done to death.

You should be a fan of zombies – so you'll know what makes zombies great, and also what's been done so many times before that it's time to do something else. We'll discuss our current ideas for the game in more detail during the interview process, so you can get a better feel for whether this is the right project for you.

– via Saxon Druce, Binary Space
If you're interested you can head on over to the Game Designer listing and Writer listing on the Binary Space website. Once you've done that, apply by sending an email the Binary Space team at jobs [a] binaryspacegames.com and include:
Links to online examples of your work (could be videos, or playable games);
If you have a portfolio of several projects, point out a couple that you are most proud of, or that you think are most relevant to this new zombie game;
Your resume (in PDF format, or a link if you have it online);
In your email, describe why you're interested in this position.