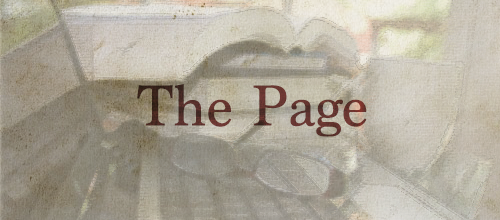 The Page is a monthly meet-up event in Perth for game writers, narrative designers, creatives and anyone interested in the stories of games. Coordinated by local game designer and writer Anthony Sweet, it's a chance to talk all things narrative, from writing techniques through to the tales in games you love.
What: The Page – May Meetup
When: Saturday, 21 May. Starting 1pm
Where: SK Games, 167 Fitzgerald Street Northbridge
Tickets: FREE!
For more information, head on over to the May Meetup event page. You can also stay up to date with their catchup plans, not to mention tune in to all things narrative, over on their main Facebook page.