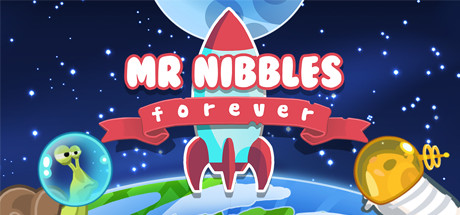 Following a successful Greenlight campaign, Epic Shrimp's little hamster is now a step closer to achieving his space exploration dreams! That's right, Mr Nibbles Forever is now available on Steam with even more outfits, challenges and nibbles to munch.
Help Mr. Nibbles break out of his cage-prison and roam across the dangerous spider-infested backyard landscape before hopping in his handy rocket ship and blasting into space. Each stage contains unique graphics, backgrounds and sounds.
Mr Nibbles Forever is out now for Windows, OS X, SteamOS and Linux, in addition to iOS. And how's this for an extra tasty nibble? The game is 15% off until May 7!