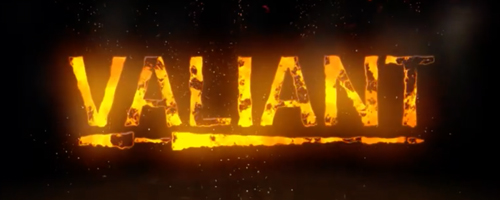 Locally-made VR multiplayer game Valiant by Offpeak Games is set for release soon, and we are pleased to be able to share the game's early access trailer with you!
Valiant is a fast paced, mounted medieval combat game for the Oculus Rift and HTC Vive. It was certainly a crowd pleaser at the Perth Games Festival in 2014 & 2015, and the developers have been working hard to deliver the best multiplayer medieval mayhem experience possible.
https://youtu.be/QbAuXrLLux8&w=500&h=281
Stay in your saddles and keep your lances at the ready – we shall let you know as soon as it hits early access release on Steam this April.