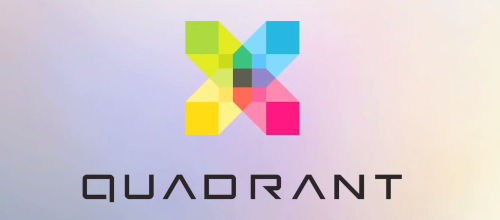 Are you the kind of person who can't help but multitask? Have you nailed the art of using your phone while in a meeting, or perfected working on your laptop while watching TV? Well now is the time to test your skills, as Apex Creative's latest puzzle game Quadrant tasks you with switching back and forth between four screens to keep the game going.
Each quadrant represents a parallel dimension. Quickly select which quadrant you wish to exist in, to avoid the red obstacles.

You will start with 60 seconds on the clock. Tap to switch to one of four quadrants with perfect timing to avoid the red obstacles, and collect time extensions and extra points. If a red obstacle collides with you, it's game over! If a green object makes contact with you, you gain extra time. Yellow or purple give you bonus points.
If you want to switch up your mobile gaming experience, jump on over to Google Play to get your hands on this simple but challenging game.
https://youtube.com/watch?v=PVeMWwS9c0U%26w%3D500%26h%3D281