With little over a week until #CTRLDEV, we'd like to take the opportunity to thank all of our partners and sponsors who are helping to make this unprecedented WA gamedev event possible.
Big thanks to our Principal Partner, Screen Australia, without whom this event wouldn't be possible. Don't forget that Justin Halliday, Screen Australia's Games Investment Manager, will be available to chat during #CTRLDEV about the various funding options available for WA game developers.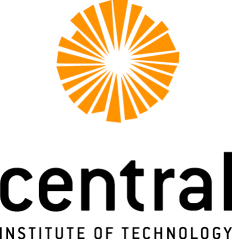 Central Institute of Technology East Perth, who are kindly providing us with the comfortable, air-conditioned facilities to talk all about game development.
And special thanks to the Perth International Arts Festival for taking the initiative to put the spotlight on game and interactive narrative as part of the Perth Writers Festival The Game Changers series.
Don't forget that tickets to #CTRLDEV are only available through Eventbrite, and discount tickets are available for attendees of The Game Changers. All the details at Eventbrite.