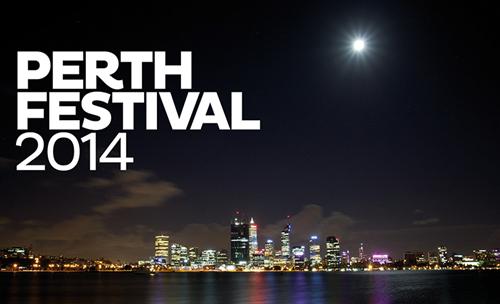 Last month we reported that the Perth International Art's Festival will see game designers and writers from around the world visit our shores for The Game Changers series. Now the full program for the event has been released, detailing the delightful discussions one can expect. Unfortunately it has also been announced that Kevin Shortt (Watch_Dogs) will no longer be attending, but all is not lost! Instead we will be visited by writer, designer and creative director Clint Hocking (FarCry 2 and Splinter Cell: Chaos Theory)!
The Game Changers Program
---
In addition to delving into games writing, the festival will also be exploring the depths of game music with Between the Desert and the Deep Blue Sea: A Symphony for Perth. The concert will feature the West Australian Symphony Orchestra,  conducted by the outstanding and innovative Carolyn Kuan (USA). The first half of the concert is set to feature the live performance of some epic game soundtracks, while the second half brings us music made with the sounds of Perth – the work of MIT's Media Lab composer and professor Tod Machover (whose students were behind the creation of Guitar Hero!)
Between the Desert and the Deep Blue Sea Program

Edmonson and Rizzo "Nate's Theme" (Uncharted 2 & 3)
Edmonson, Ali and Bajakian "Atlantis of the Sands" (Uncharted 3)
McConnell "Grim Fandango : Suite" World Premiere
Schyman "Bioshock 1,2 & Infinite : Suite" World Premiere
Wintory "Woven Variations" (Journey Cello Suite)
The Perth International Art's Festival will be running 7 February – 1 March. The Game Changers series will be held on Saturday 22nd of February at the UWA Octagon Theatre, with tickets still available through the Perth Festival site. The Between the Desert and the Deep Blue Sea concert will be taking place  March 1st at Perth Concert Hall, with tickets now available through Ticketek.