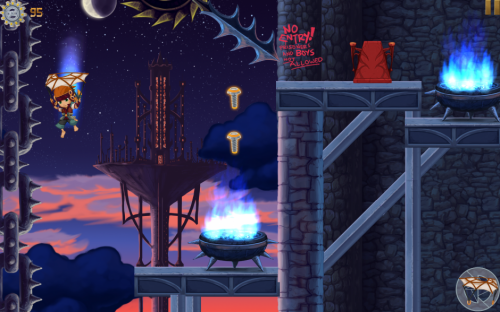 Freedom Fall Beta released on Desura
This morning, the paid beta for Freedom Fall was released on Desura.
Stirfire Studios has had the game in development for over a year, and they're nearing full-feature release of the game soon.
Freedom Fall is also currently on Steam Greenlight, the popular crowd-sourced voting platform.