Two pieces of news for you fine folks this weathery weekend!
FootyBoss Launched!
Local developer Different Methods have released their in-browser Aussie Rules team manager simulator, FootyBoss. From the website:
You're in charge of an Aussie Rules club. You hire the staff, recruit new players, train the squad, develop the stadium, manage team selection, set match tactics… the lot.
If you like the sound of managing your own footy club, you can sign up for the game at the Footyboss website. You can also find some insight into the game's simulation engine at the Different Methods blog.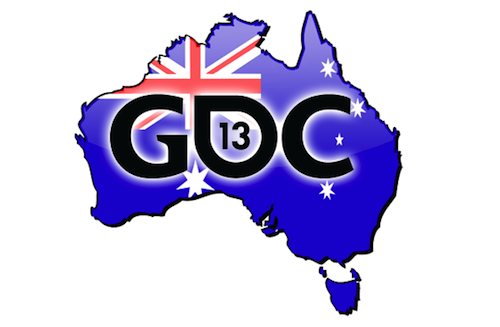 Australians@GDC13
Giselle and Rebecca, from our friends over at IGDA in the eastern states, are currently running a crowdfunding campaign for an Australia game developer meetup over at the Game Developers Conference in San Francisco later this month.
Even if you can't help out with a pledge, make sure to keep an eye out for this meetup if you're in California for GDC in a few weeks.
(Please note: the campaign is for a networking event that will be taking place in a licensed venue in the US. The legal drinking age in the US is 21+ years.)