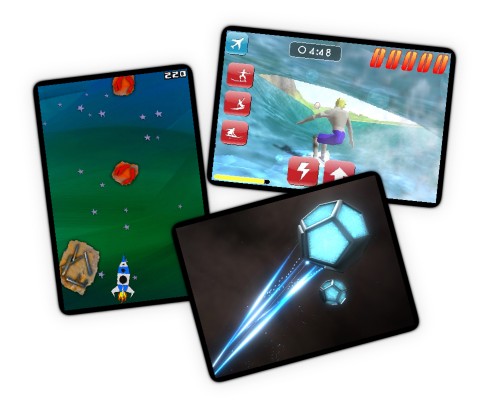 We've just added three more games to our games directory:
Thanks to the game developers for submitting profiles… although we're still after profiles from more developers! (And for more than a few games!)
As a reminder, you can submit developer and game profiles by completing the corresponding surveys that have been running since April.