Tomorrow night (Tuesday, June 30) is Videogame Trivia Night!
So be sure to get your $10 pre-purchase tickets from GameTraders (Carillon City or Carousel). Remaining tickets will be $15 at the door.
We are very happy to announce that WALAN (Perth's longest running computer gaming event) will be our drinks sponsor, providing over a dozen coupons for jugs of beer or soft-drinks to be given out as prizes throughout the evening.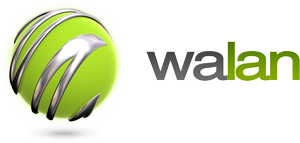 WALAN's next gaming event will be at the SupaNova Pop Culture Expo this coming weekend (July 4-5). More details are available on the WALAN forums.
We'd like to extend a huge thanks to WALAN for making this event all the more awesome!
Update: If you plan to buy tickets at the door, please contact us with numbers so that we can arrange tables accordingly.