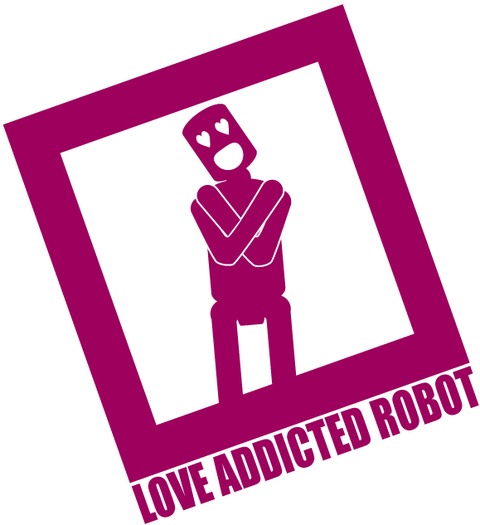 About
Love Addicted Robot is made up of 3 students that recently graduated from eCentral TAFE, Scott Higginbotham (Art), Curtis Unger (Programming) and Matthew Dyet (Design). The first project they set out to do is called BIT, a simple platformer made in Flash about the life cycle of a game. The intent is to eventually do a Web release and iPod/iPhone release.
Details
Contact
Contact person: Matthew Dyet
Contact email:
Notes
Currently the team isn't making much progress because they're all undertaking Postgraduate study. All 3 members of the team worked on a project during their studies at TAFE to make a game. The team (called Drug Addicted Robot) displayed the prototype of the game (Space Agents in Space) at GO3 2009.
Links