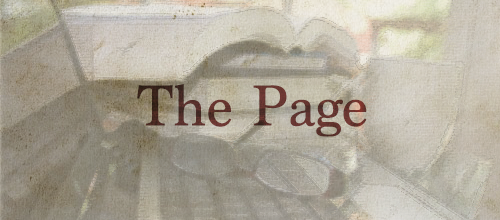 Interested in interactive writing? The Page is a Perth-based meetup for writers, narrative designers and creatives who are involved or interested in games and digital storytelling. Their next event is on Saturday, August 5th and the theme of their discussion is "Repeats".
Remakes, remasters, sequels, prequels – it's obvious gamers love playing in familiar worlds. But should we be encouraging return play? As developers, are we required to continue supporting a game after it has had it's run? Are new projects and new worlds really where the excitement is? And why are we as creators drawn by the allure of creating something brand new?

The Page is open to all practicing writers and enthusiasts.
What: The Page – August Meetup
When: Saturday, 5 August. Starting 1pm
Where: 48 Lake St, Northbridge WA 6003, Australia
Tickets: FREE!
For more details, head on over to the August Meetup event page.
You can also stay up to date with their plans and all things narrative via their main Facebook page.