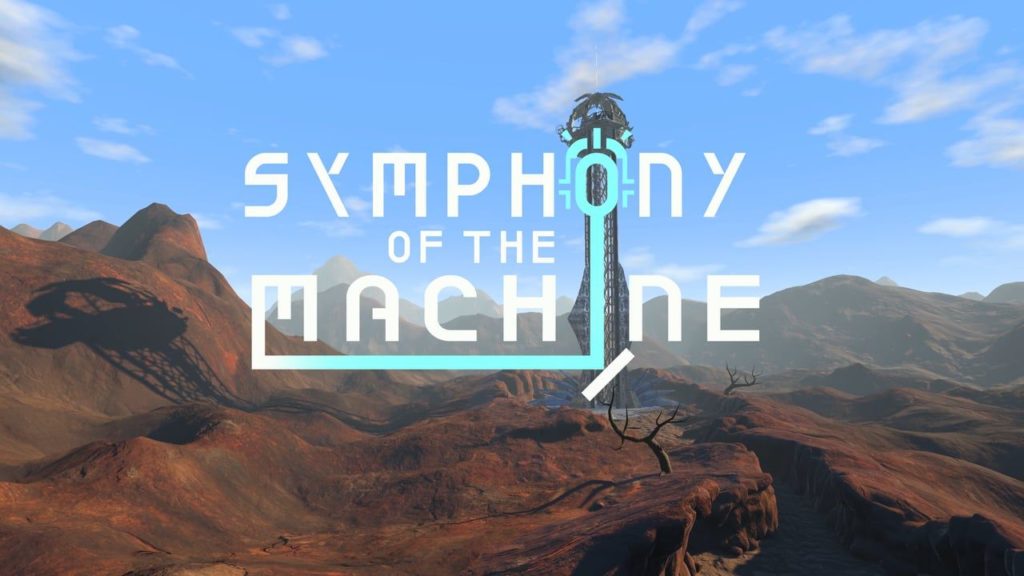 Ascend the tower, awaken an ancient machine, and breathe life back in
Stirfire Studios have now announced the official release date for their latest game, Symphony of the Machine, which will be available April 11! Update: Game will now be available on April 25th!
Originally conceived at Global Game Jam Perth in 2016, this VR game puts you in control of an ancient machine, solving puzzles as you attempt to restore life to a barren world.
Symphony of the Machine will be available for the Oculus Rift, HTC Vive and PlayStation VR. If you don't have access to a VR device of your own the game will be available to play at this month's Playup Perth on March 24.
You can find out more about the game by visiting their website, or following Stirfire Studios on Twitter and Facebook.