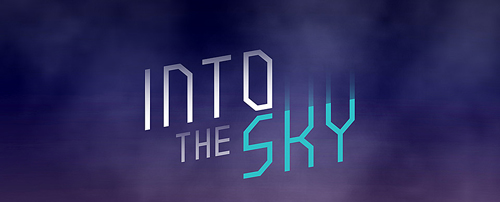 It's puzzle-time once again, as Error Seven Dev have returned with Into the Sky on Android. Complete the puzzles by directing your little robot to push colourful laser cubes into the correct position. It may sound simple, but see if you can get through all 70 levels!
You'll need to think ahead and use creativity to work out which objects to use, and where to use them. Starting out very simple, the puzzles become increasingly difficult and more complex. Multiple lasers, multiple targets, portals, mirrors, beam splitters and more will all be required.

Pass a level and be lifted up into the sky where you'll be placed on the next level above. How high can you go?
So get your robot buddy ready, and reach Into the Sky for free on Google Play.