Earlier this week, the nominees for the West Australia Screen Awards were announced, and included the four nominees in the running for the Best Game category:
Square Off – Gnomic Studios (Win7)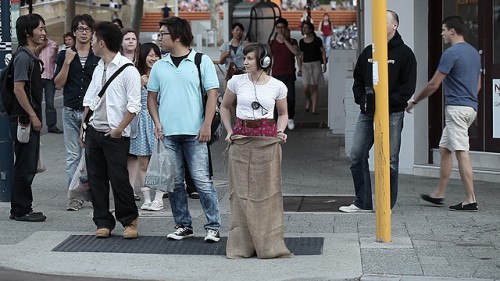 deviator – pvi collective (ARG)
Freedom Fall – Stirfire Studios (PC)
Orbeats – WRK Studios (iOS)
Congratulations and best of luck to all the nominees for this year's Best Game category. This is the first year that there has been a games category at the WASAs, and we're proud to see WA games so well represented!
The winner of the award will be announced at the West Australian Screen Awards on August 2.