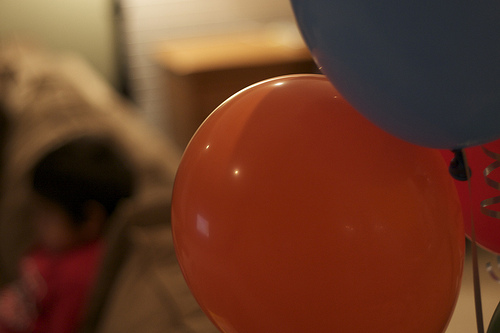 This is just a quick save-the-date note for our end of year party!
What: End of year partytimes!
When: Sunday 18th November, 3:00 – 7:00pm
Where: Terrace Bar, upstairs at Universal Bar & Cafe, 221 William Street (two doors up from Brass Monkey)
How much?: Free! (We will be crowdfunding soon, details to come.)
RSVP: On Facebook!
Last year's party was great fun, and an excellent opportunity to catch up and meet new game developers from all over Western Australia.
We'll be running a showreel again this year, so please get in contact with links to your YouTube videos of your games. We'll also be launching a Pozible campaign soon to help with funding – keep an eye out for that!
Image courtesy of katalicia1.