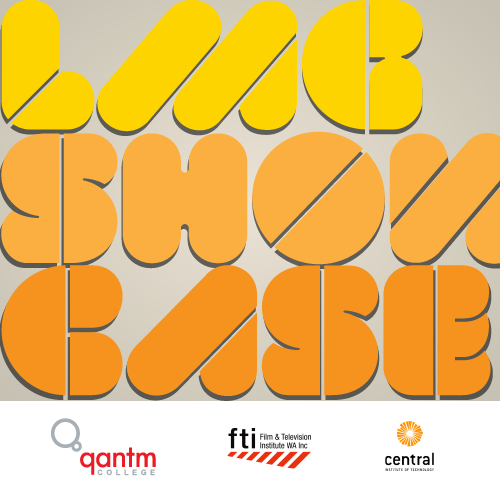 Let's Make Games Showcase is on tomorrow! We've got 18 local games being showcased at our event and we're expecting a good turnout so come down and check out some of the local produce on display. In case you missed all the info or what's going on, where and when, here it is again for your viewing pleasure:
Event Details
Date: Saturday 25th August, 2012
Time: 1:30pm-4:30pm
Cost: Free
RSVP: via our Facebook Event Page
Register for Showcase: Email events 'at' letsmakegames.org with the details of your game
Showcase Schedule
1:00pm Showcase setup and Showcaser Registration
1:30pm: Showcase starts!
3:00pm: Short Talks: "Showcase Spotlight"

Connectorium – Poya Manouchehri
Freedom Fall – Garth Pendergrast and Lisa Rye
Legacy of Barubash – Kamil Czajko

3:30pm: Discussion Panel: "What's Wrong with this Game?"

Tim Colwill
Martin Smith
Liza Shulyayeva
Nick Lowe

4:30pm: Event ends
Very light refreshments available.
See you there!