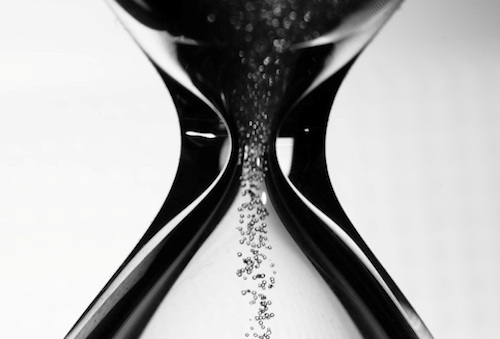 With the showcase just under 2 weeks away, we've had a few questions about qualifying for the prize and registering for the showcase. So here is a quick FAQ:
We've been working on our game for some time (prior to July 2011), does it qualify for the prize?

If it hasn't been officially released or released after July 2011, yes.

My game is not fully complete but playable, does it qualify for the prize?
I RSVP'd on Facebook, is that enough to register to showcase my game for the event?

No. We have limited showcase space so please email us at events 'at' letsmakegames.org if you plan on showcasing your game (even if it's a maybe) so we can make sure we'll have enough space for everyone.
Huge thanks goes out to our sponsors Qantm and FTI and our able and willing volunteers Mark Mennell and James Strauss aka BBQ Baron. If you missed out on your flyer you can find it out here.
Image courtesy of bogenfreund