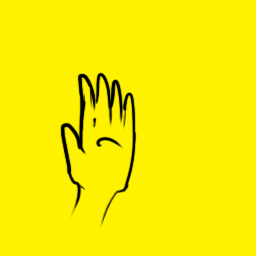 Hi fives all-round!
Four weeks, 434% funded and three awesome events on the way! So many big-huge thankyous need to go out to all of our supporters, promoters and retweeters. And a special thank you to our latest wave of supporters:
We're amazed and grateful for your generous support. Because of your pledges, we're able to bring our best party-planning skills to the LMGParty2011, Global Game Jam AND the Summer BBQ.
That's three events for the price of one!
We'll be busy little bees the next two weeks getting all of the final details prepared for the party later this month. Keep an eye on the website for further details and updates, and we'll see you all at the party. Don't forget to RSVP to enter the door prize competition. =)