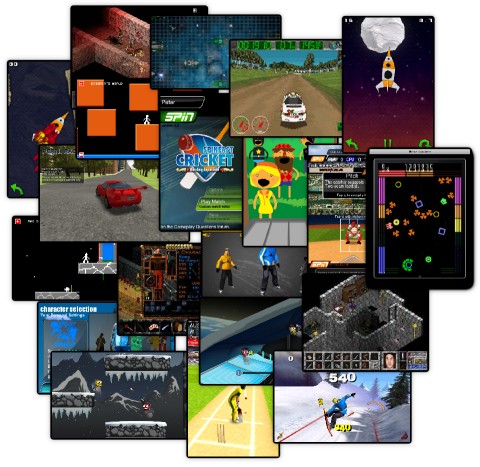 Thanks to everyone who submitted profiles for games developed in Perth. They're now up and listed on our brand-spanking new Games page!
Everything has kinda just been dropped in there at the moment and everything has to be manually updated (although we do have some offline scripts to generate pages based on the survey results).
We considered putting in a database or wiki initially, but a database backend would require more setup and testing, and a wiki can easily turn into a inconsistent mess if it doesn't have a critical mass of contributors!
We'll work on improving both the game and developer directories as they grow.
Let us know if you find any errors or mistakes! Thanks!