Local game developer Black Lab Games (run by industry veteran and local hero Paul Turbett) recently (just yesterday) released Star Hammer Tactics onto Xbox LIVE Marketplace.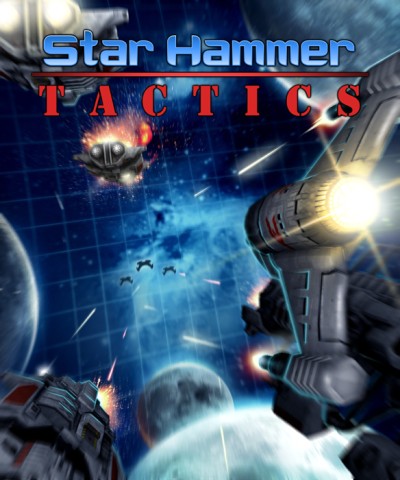 Here's a blurb from the press release:
Star Hammer Tactics is an easy-to-learn game of tactical battles. Deploy your forces, engage your enemy and outwit them to achieve victory by blasting them to pieces! Along with the single-player campaign, Star Hammer Tactics features a choice of skirmish modes – single player against a devious AI, or the local multi-player mode in which gamers will compete for glory and bragging rights!
It's fantastic to see a locally developed game readily available for download on a major console. Although, it's a shame that it's not readily available in Australia as Xbox LIVE Indie Games is yet to launch here!
Congratulations Paul!
Note: How does a local developer go about making games for the Xbox360? Why can't we buy Xbox LIVE Indie Games here? Answers to all these questions and more when Paul Turbett talks about his experiences at our next Let's Make Games technical session in August (or September). 😉