Local game development studio Spinfast have released an update to their iPhone cricket game with a whole bunch of upgrades and a bowler expansion.
Here are a few snippets from the official announcement:
Incredible Graphical Upgrades! We've remodelled the players and environment, added new animations and an umpire. Improved all game textures and added an "Advanced graphics" mode.
Use a unique gesture-based bowling system that allows you to control line, length, spin (left/right/top/back) and swing, all with a single gesture!
And here are some images (more on their website):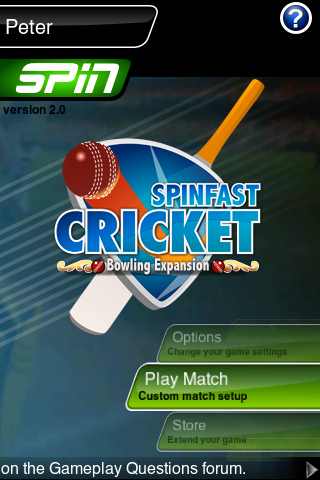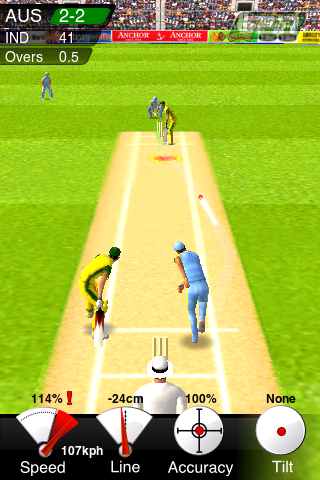 Congratulations Spinfast! 😀