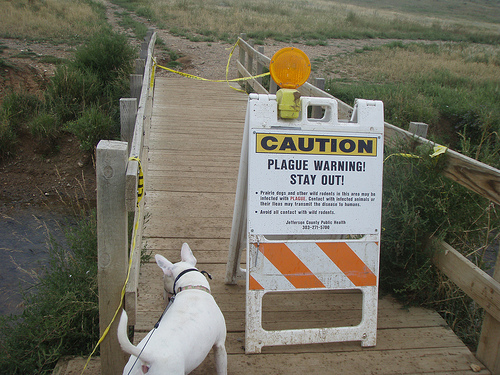 Well, maybe not robots or unicorns but Nick and Anthony are incapacitated by illness and have quarantined themselves from us so it's been a fairly quiet day today. We hope they get well soon.  Here's a quick update:
We are in discussions with WAnimate on some potential collaboration for future events, could be as soon as our next showcase event on 27 August. Excitement! We'll keep you posted.
ScreenWest is launching their next 5 year strategic plan tomorrow on 26th July, 4pm-6pm at the Art Gallery Theatrette.  Today is the last day to RSVP.
The Social Innovation in Western Australia group is holding a meeting for creating a co-shared collaborative workspace in the Perth CBD tomorrow also, 5:45pm-8pm, 45 St Georges Terrace. So if you're interested in finding out what their plans are, you should check it out. Also, there is an online survey form where you can voice out what kind of shared working space you are after.
[Photo by rtadlock]