This post is just a quick reminder of the cool things on today thanks to the folks at FTI, namely the fortnightly free co-working games space, followed by a pitch night for keen funding applicants.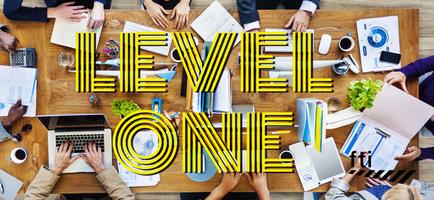 First up, it is once again time for the co-working goodness of the Level One space. This is a great opportunity to catch up with your team, be inspired by other industrious devs, and work on your pitches/applications for the Oompf games fund (more on that in a moment)!
What: Level One Co-working Space
When: Today! 23 July, 2015
Time: 9.30am-5pm
Where: FTI Training Lab, Level 1, State Library of WA Building
Cost: Free, but an RSVP is required.
Tickets: via Eventbrite

Then following of from the creative co-working times, tonight is also Pitch Night for the Oompf! Games funding! While attendance is not a requirement of the funding application, this event does gives you the opportunity to practice your pitch in front of an expert panel. There even a prizes for the evening's best pitch!
What: Oompf! Games Pitch Night
When: Tonight! 23 July, 2015
Time: 6-8pm
Where: FTI Training Lab, Level 1, State Library of WA Building
Cost: Registration is free for pitchers, and $10 for spectators (ticket includes 1 free drink at the bar)
Tickets: via Eventbrite