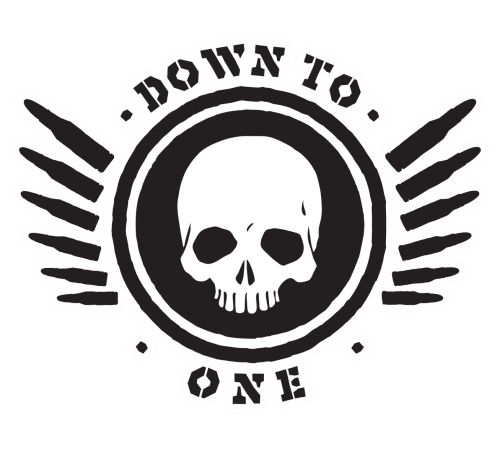 After a successful Greenlight campaign, Gadget Games have released their 42 player competitive survival shooter, Down To One. The game was showcased at the Perth Games Festival, and is now available on Steam Early Access.
From the developers:
Start out with nothing in a large open-world environment, use anything you can find to eliminate other competitors, and finish each round as the last man standing. With realistic bullet ballistics, dynamic netcode, and immersive interactions, Down To One offers a unique competitive survival experience.

Interact with anything & everything in the environment, with our procedural interaction system, nothing is off limits.
Up to 42 players can play in a round, with dynamic 'netcode' that adjusts network update rate (tickrate) depending on the amount of players left.
Using a heavily modified Unity Technologies 4.5 as our engine, we've got Physically Based Shading, full-body characters, a custom Antihack, first-person shadows and a bunch of other 'techy' features behind the scenes.
Want to play as a rock-throwing silent assassin? Or a designated marksman, able to shoot players guns right out of their hands? Inspired by MoBAs and Fallout, our perk system lets you unlock perks as you progress in-game, allowing you to adapt your playstyle to how you want to play.
Down To One is available on Steam for $14.99, with 2-player and 4-player bundle discounts also available.