It's now one week until our very first Perth Games Festival! While organising the event, the team have come up with their very own game to play at the festival; the Achievement Badge Quest!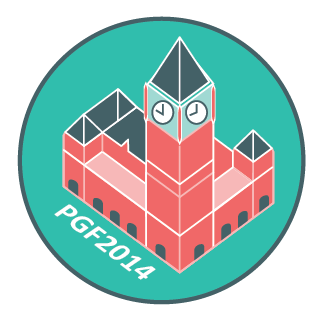 The Achievement Badge Quest is a treasure-hunt of gaming goodness. A selection of developers throughout the Festival will be holding stashes of badges to award to players that achieve incredible feats in their games. The achievement will be different at each game – you might have to reach the top of the leaderboard, or play three different game modes, or even beat the developer at their own game!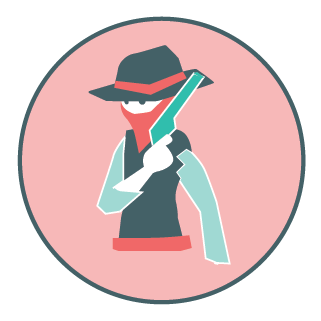 There are eight badges in total to collect throughout the festival. The first ten players to collect all of the badges and return to the welcome desk will go in the running to pick from the prize pool of Steam vouchers and game development reference books.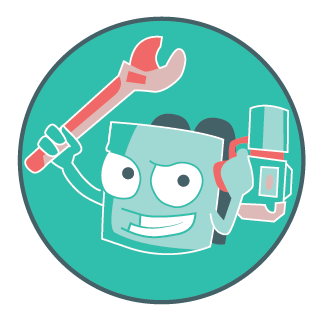 To take part in the Achievement Badge Quest, just come up to the welcome desk on the day and ask for your first badge – getting the first one is that easy! More details and clues will be available in the festival program available from the welcome desk.
Note for parents: We will also have a version of the Achievement Badge Quest for children under the age of 12, which includes its own prize pool. Just let us know on the day, and we'll let you know which rules are changed for the kids version of the quest.