Last weekend was a busy time for local game developers with a local site for Global Game Jam 2011 being run by Different Methods, and an Indie Games Panel (video here) run by Wai-con (Perth's premier anime convention).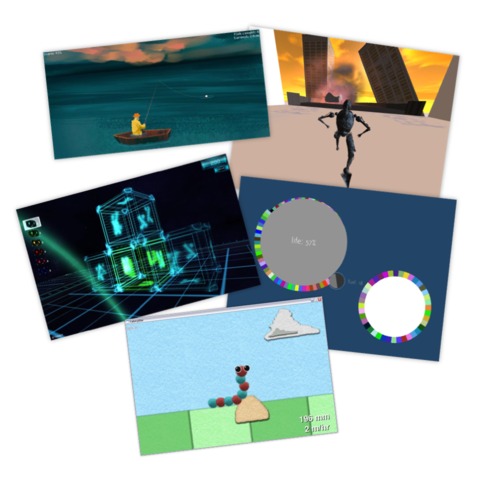 Global Game Jam is an international event in which game developers create games within 48 hours. Due to space constraints this year, the Perth site was invitation only. It will also be the last game jam run by Different Methods. We'd like to thank Simon for running these events over the last few years (we know how much work it is to run events!), and we'll try to keep them going.

This year, the theme was "extinction" and teams at the Perth site produced six games. Please check them out and leave some comments:
You can see these games and more at the Global Game Jam 2011 projects page.
Congratulations to all participants! We've been so inspired that we will be running monthly challenges to encourage local game developers to practice and hone their game-making skills. Actually, we've been planning that for a while and… well, more on that soon. 😉
If you haven't heard about Global Game Jam, the 2011 keynote provides some insight into the event:
Update: Just realised that a picture is missing from the montage. Fixing it now! Fixed!